Creativity and Innovation is ingrained in the Westlab culture! It's one of our core motivators and
is reflected in every Department! Watch us take ideas into reality each and every day!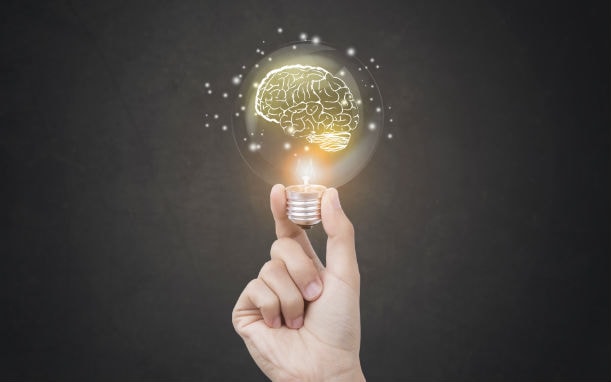 IDEA

Whether it be an improvement to an existing product, or a completely new concept. Ideas come to Westlab from all over the world! We take ideas provided by customers, staff, and industry professionals and add them to our ideas board at Westlab HQ!
ASSESSMENT

The assessment phase is where we do a feasibility study on whether the idea is a viable option for development. This process allows us to identify the best ideas that can moved through to the development phase.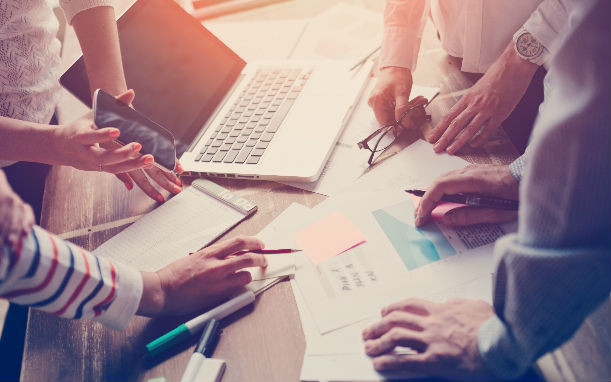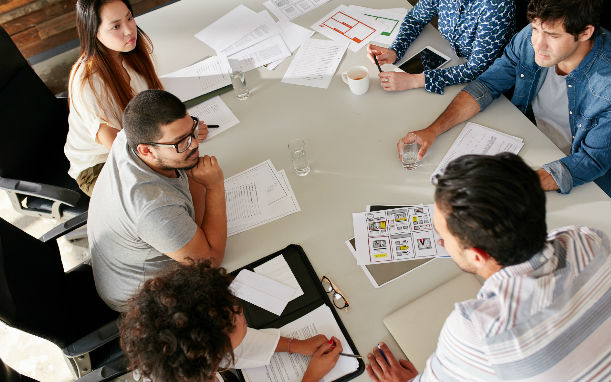 DEVELOPMENT

Once the idea hits the development phase, the team are busy doing market research, pricing reviews, and prototyping to ensure the product is that of a high standard and quality. It's at this phase that the product begins to come to life.
TEST AND REFINE

Once developed and prototypes have been created, we then test the product in varying applications and make any refinements as required. This phase puts the product through its paces to identify any possible reservations that may be present.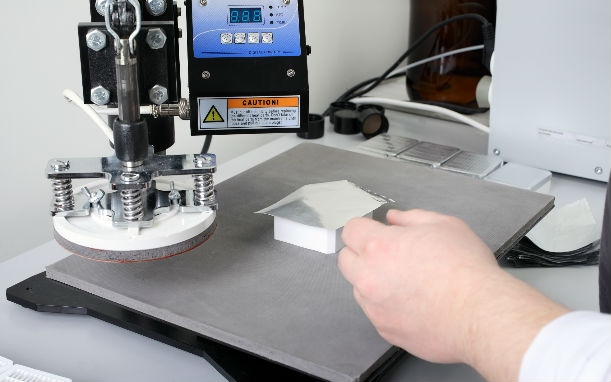 LAUNCH

The launch phase is our favourite part of the creativity process! This is where the product is now fully developed and stocked on our shelves. The launch phase is where you, our customers get to finally see the idea as reality.